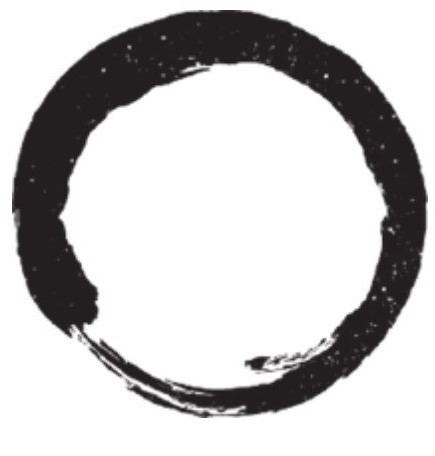 Mindful life coaching empowering you to empower yourself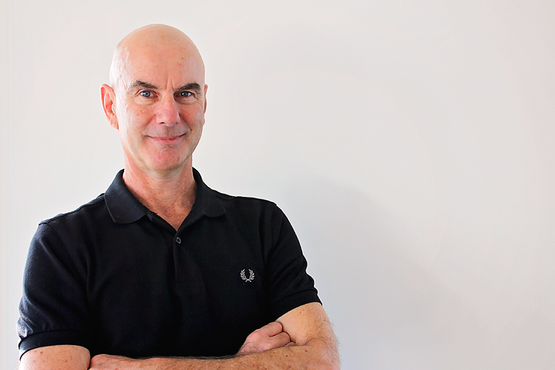 About me

Do you want someone to give you answers to the big questions in your life?
Do you want some insightful advice?
You've come to the wrong person.
But you're close.
The only person who can change you, is you.
But, sometimes you need a helping hand.
And that's me.​
Twenty five years ago, I was at my lowest ebb. A long term relationship had ended, I was on my own in this country with no family and I hated my job. With nothing to lose, I took a mindfulness meditation course run by John Barter, an ex Buddhist monk who now has a huge reputation as a mindfulness based psychologist.
The awareness and life skills I learned from this course completely turned me around. It's no exaggeration to say that it was the most life changing event of my life.
Now, with a solid twenty five years of mindfulness experience and my life coaching and NLP skills (Cert IV in Life Coaching), I am well placed to empower you to empower yourself. With a corporate background as a leader and manager, I am regularly sought after for coaching, mentoring and mental performance training. 
I can be the tough best friend who tells you how it is and won't take any of your old excuses, or I can hold your hand whilst we work towards your goals. You decide. Either way, it's up to you to change. I'll support you 100%- like best friends should, even the tough ones.​ 
At our first 20 minute complimentary, obligation free life coaching session I will want to know a little about you. We will spend time getting to know each other so I can gain a sense of what you want to work on. This will give you the opportunity to see how I work and if you feel we are a good fit. This first session can be very powerful as often the client starts to see a way forward and can start taking steps straight away.
If we agree to continue, I will send you some forms to complete that will ask questions about your values, what you would like from life and any specific areas you have concerns about. These questions may encourage you to some serious self reflection. This is a good thing, the more you are aware of your situation and how you feel, the better the chances of a successful outcome will be.
At our next one hour session we will go into more detail about the information you have provided and start work on the area(s) you have identified. I will outline my expectations from you (honesty, effort and openness) and tell you what you can expect from me (honesty, 100% effort and commitment, confidentiality and a non- judgemental attitude).
Coaching works because the coach believes the client already has the answers to their concerns. The only person that can change you- is you. The coach helps the client realise this and keeps them on track.
During a typical session, I will really listen to you. I will encourage you to set a goal or goals. I will ask questions to help you find your own path by exploring your values, beliefs and your current situation and how you perceive and feel about it. By the end the of the session you will have an action plan that you are happy with. If you are on a course of sessions, I may give you 'homework'. This is likely to be related to the action plan YOU have devised. At the follow up session we will review your progress and consider your next move towards achieving your overall aim.
If you would benefit from mindfulness training or NLP techniques, this will be incorporated into the session. 
If we are working on mental performance for sport, I will find out what is needed to give you a strong competition mindset. This will include giving you a 'toolbox' to use leading up to and on competition day. There may be more instruction in these sessions than the Life Coaching but the basic principle of YOU making the effort and sticking to our agreed plan is the key.
Sessions can be revealing, challenging  and often fun. The key is for you to be ready to take meaningful action to get meaningful results.
Your time is your most valuable asset. By investing your time in really improving your life you are using it wisely. Just a few hours of work with me will make all the other hours in your life so much better. If  you prefer, we can work together using Skype, FaceTime or by phone, saving you the travel time when you're busy.
We can set up a tailored plan to suit your individual situation. The more sessions you need, the cheaper it becomes. Think of how much money you can spend on servicing your car every year. Why not spend a fraction of that on yourself and see how much smoother your life will run.
from $79 (Winter special - no other discounts apply)
My One On One Coaching allows clients to express all of their wants and needs in a personal setting or remotely by phone, Skype or FaceTime.
Together, we will make definable and reachable goals that you will surely be able to achieve. These single sessions suit clients who have less complex goals or who want to experience coaching before deciding on a longer plan.

from $349 (Winter special - no other discounts apply)
For more detailed and in-depth coaching, I offer a course of sessions depending on your needs. This can help when there is a complex situation or when you have more than one goal. I can tailor individual courses and prices to suit you.
For sports groups or meditation groups
Paul was friendly, easy to talk to and did not judge. He listened and gave appropriate advice and feedback that really helped with working through some difficult decisions that I was struggling with. I found that as we worked through our sessions opportunities were opening up and thanks to the help and support that I received from Paul I was able to look at these opportunities with a clear mind and move forward with confidence. He provided me with some great tips and tools that I can continue to use on a daily basis. I have not felt this positive and inspired about my life in a long time and for that I am grateful.
- Sherylle, Melbourne
I found the coaching sessions with Paul both enjoyable and beneficial. The process he took me through, allowed me to be truly authentic and forced me to self reflect and 'soul search' in terms of recognising what is really important to me.
- Rob G, Sydney